View All Staff
Debra Cavett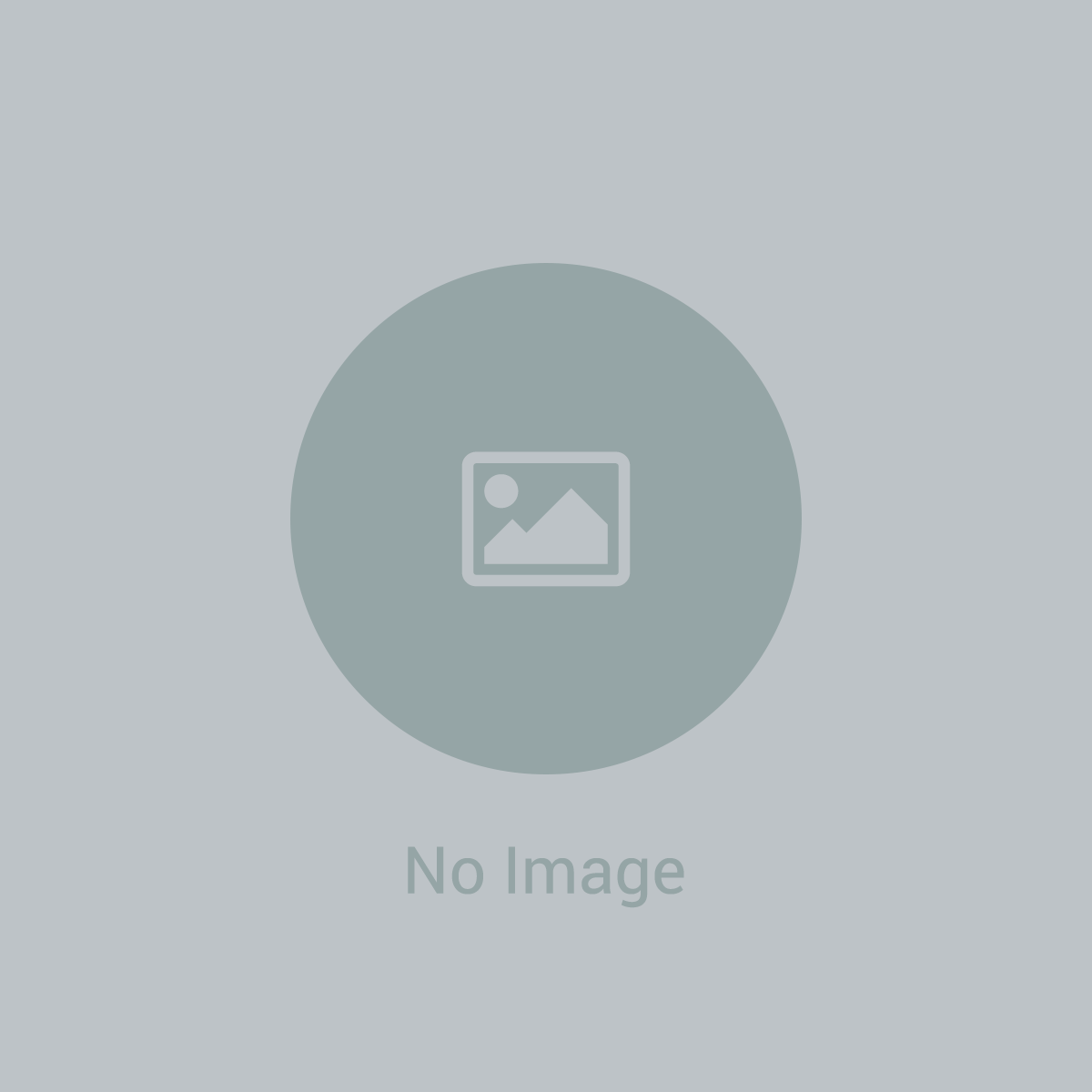 PADI Instructor for Open Water thru DiveMaster
PADI Specialty Instructor for Peak Performance Buoyancy and Project AWARE Specialty Courses
DAN CPR Instructor
PADI Emergency Oxygen Provider
Certified PADI Master Scuba Diver
Certified PADI Deep Diver, Search & Recovery Diver, Equipment Specialist, Wreck Diver, Enriched Air Nitrox Diver, Night Diver, Shark Awareness and Underwater Navigator
Favorite Dive Location:
Bonaire
While I do prefer to dive from a boat, Bonaire has some of the best shore diving. The shore dives are marked with names on yellow stones. I enjoy the freedom to be able to dive from either. There is an abundance of marine life and coral on every dive. The Hilma Hooker is a remarkable shipwreck to visit, but my favorite is Salt Pier.
Most Memorable Dive:
Cozumel, Mexico
It was the last dive of a week long thanksgiving trip in 2016. There was a 7 foot nurse shark hiding from the overzealous divers and photographers, crowding him and kicking up the bottom. I was the last diver in the group and was allowing them to get some distance, as I just hovered and relaxed taking in the last dive of the week. The nurse shark that hid from the others surprised me with a visit by swimming directly underneath me and parallel to me. He was just inches away and I was able to see all of his small markings, scraps and scars. It was a great ending to the trip.